NZ Roadside Assistance New Website Launch!
Posted on 23 July 2014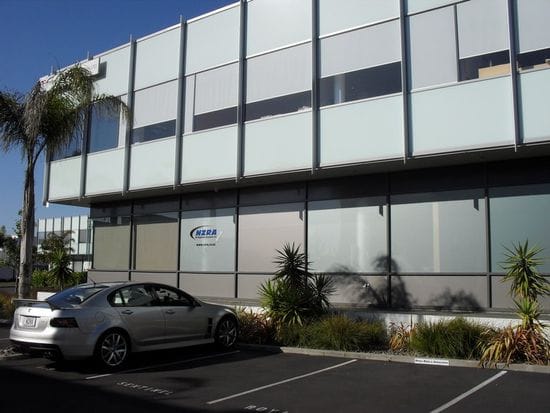 After 6 years using a template website we thought it was time to upgrade our website and provide our clients and customers, a full menu of information and services!
Stage One of our new website was launched in early July and we have already had excellent hit rates and views with many enquiries.
New Zealander's can now purchase online comprehensive Roadside assistance programs to cover their vehicles from cars, motorcycles and Motor Homes at excellent value for money.
We will be posting news weekly on exciting new products and events, with stories from our customers to new ventures in the pipeline.
Let us know your thoughts and comments about our website as we would be pleased to add or make changes accordingly.