Auckland Rescue Helicopter Trust
Posted on 25 November 2014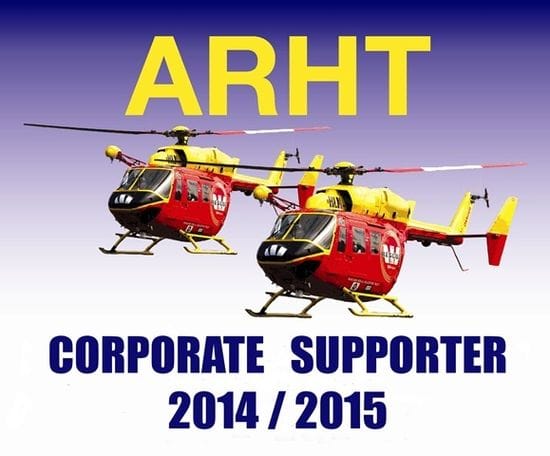 NZ Roadside Assistance Proudly Sponsors the Auckland Rescue Helicopter Trust.
The Auckland based Westpac Rescue Helicopter is staffed full-time by a very accomplished flight team comprising of pilots, paramedics and crew members and works 24 hours a day, 7 days a week, 365 days a year.
The Auckland Rescue Helicopter Trust origins date back to the establishment of the Rescue Helicopter Service in 1970 and since then have performed many thousands of rescues and is internationally recognised for its pioneering work in saving lives.
This helicopter is similar to a completely prepared emergency unit in the sky. They are outfitted to manage any circumstance and help with three different categories;
Medivac (Medical Evacuation). Medivac missions are medical emergencies - such as hospital transfers.
Casivac (Casualty Evacuation). Casivac missions are accident emergencies - e.g. boating
Other (Fire / Police / Search and Rescue) The types of missions flown are varied.
NZ Roadside Assistance is a proud sponser of the Auckland Rescue Helicopter Trust, we will continue to contribute and support this service that many New Zealanders rely on.
For more information please visit their website by clicking here.